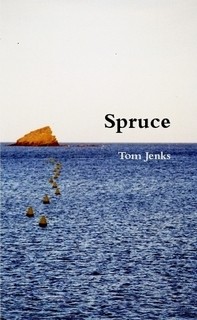 Tom Jenks
Spruce
Spruce is a poem of the long now, where everything that happens and has happened happens at once, where King John and Lenin occupy the same space as Piers Morgan and the cast of Glee. Written rapidly in longhand on lunch breaks, on public transport and in various provincial shopping malls and melancholic chain hotels in David Cameron's Britain, Spruce could be called a business park pastoral or a sustained work of muffled hysteria, like someone screaming under a duvet.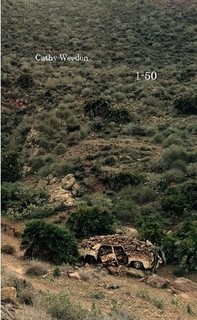 Cathy Weedon
1-50
aware that identity defines,
she looked but could not see,
she listened, but did not hear them say,
"there will be clarity in this madness".
1-50 is a journey that has just begun.